Residents and Directors gathered to say a fond farewell to Chief Officer Dave Fisher, who has left the James Charities after 6-plus years years of sterling service.
A presentation was made to Dave as a thank-you. He goes with our best wishes and hopes for good luck for the future.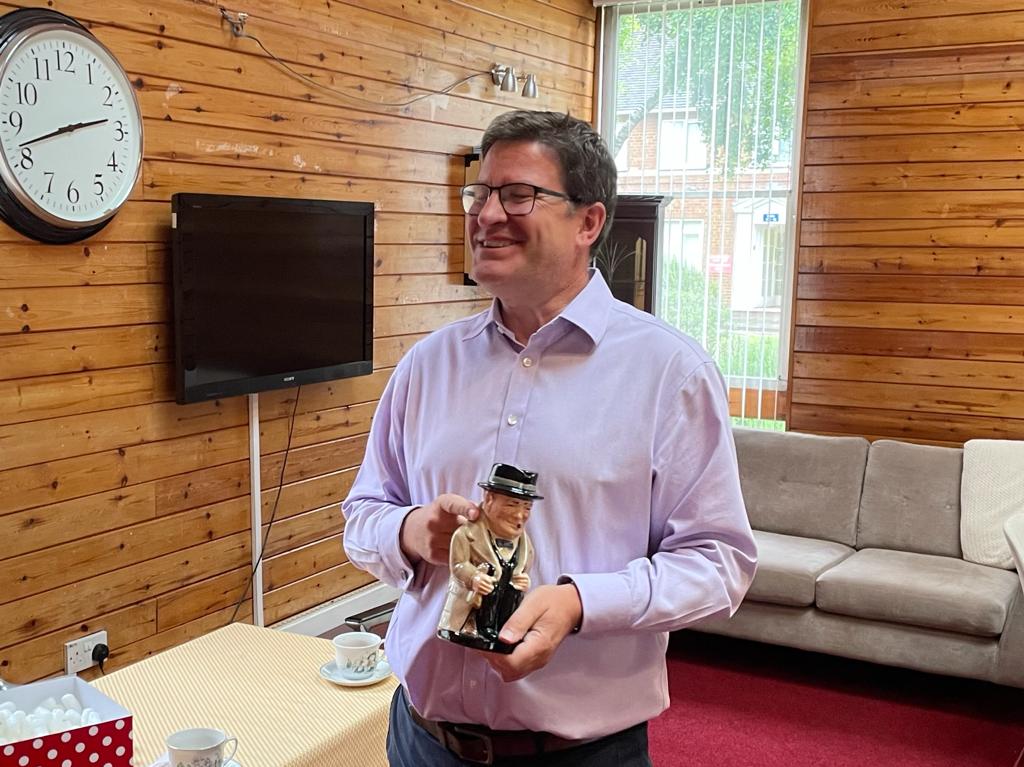 Incoming Chief Officer William Coffin, was also present; we welcome him into his new role.